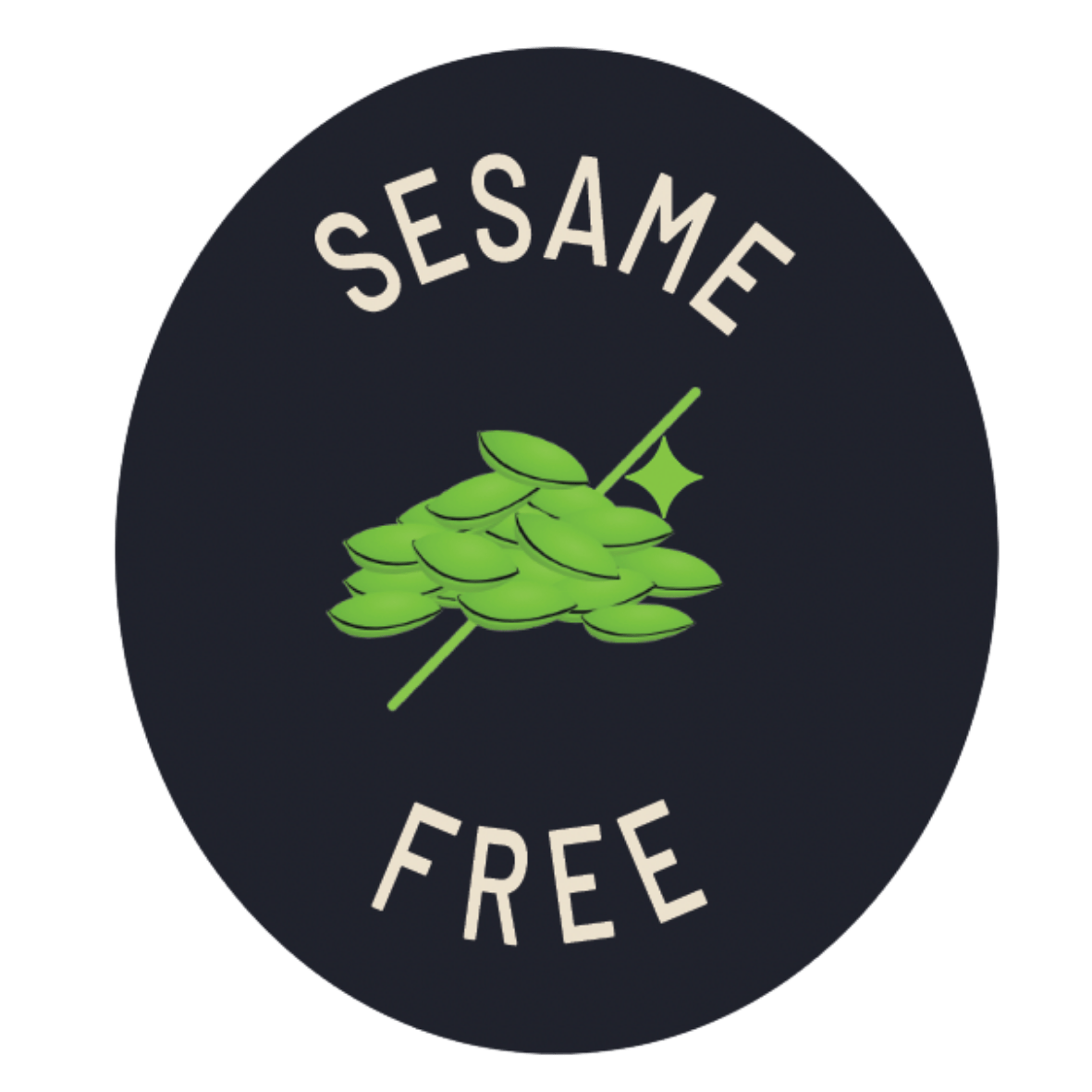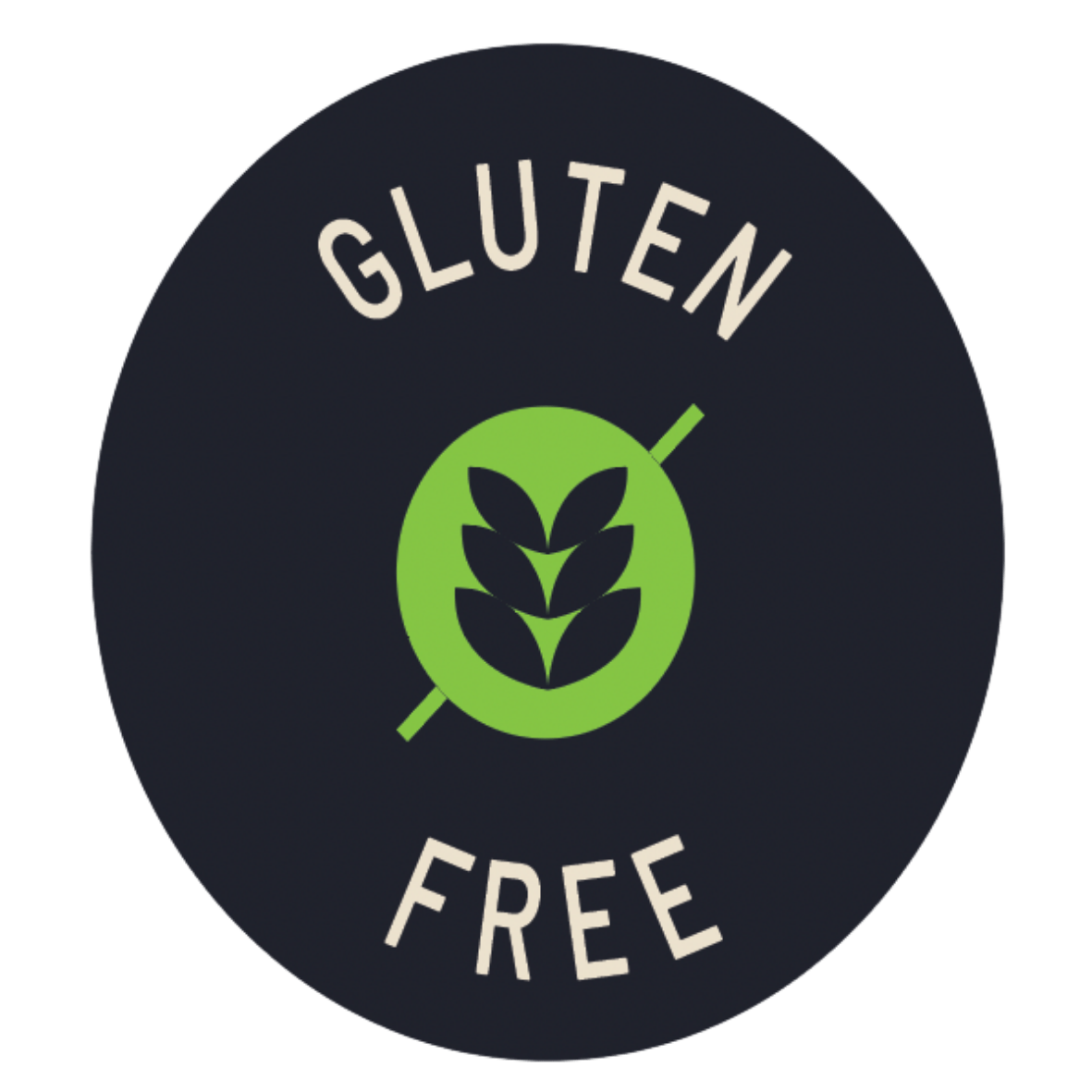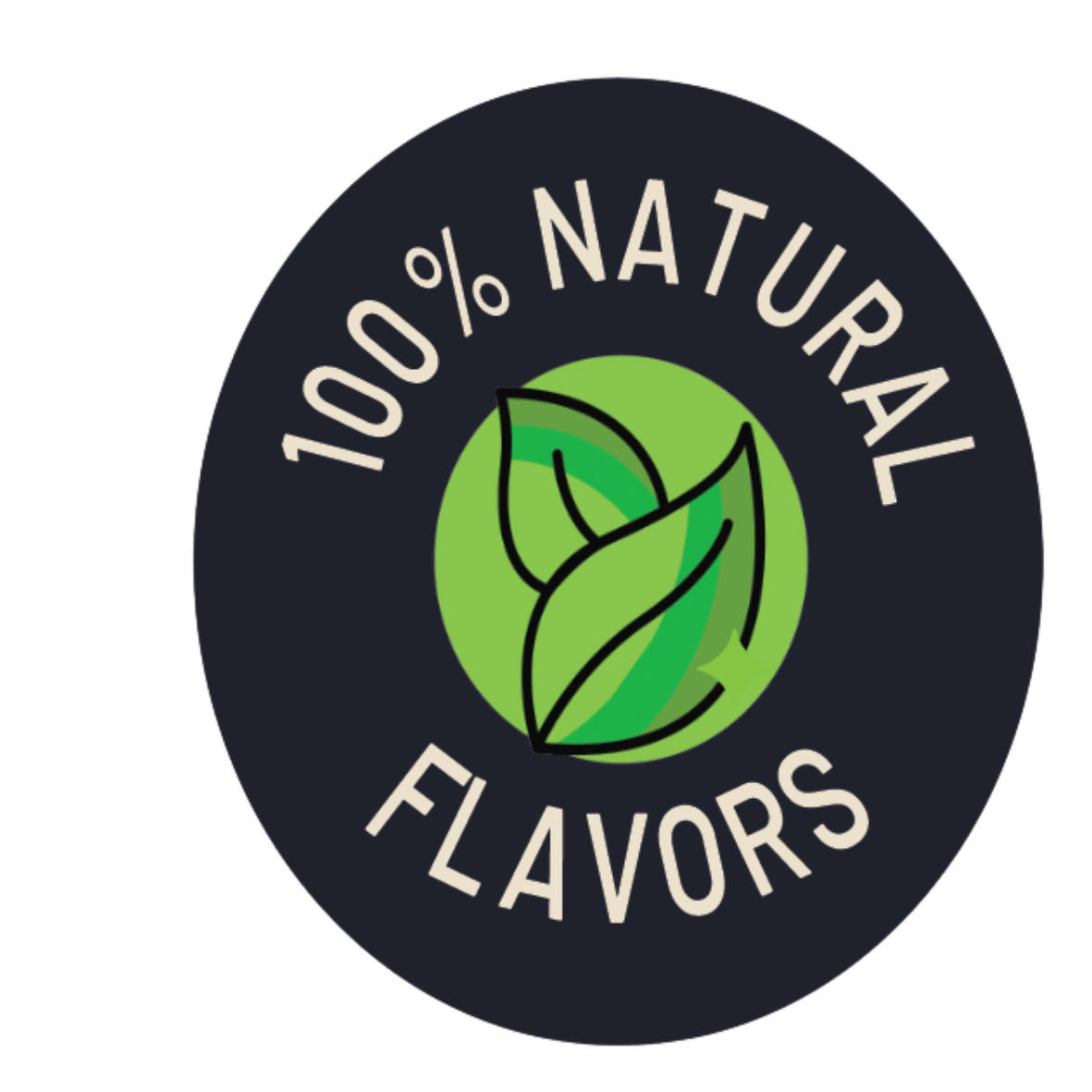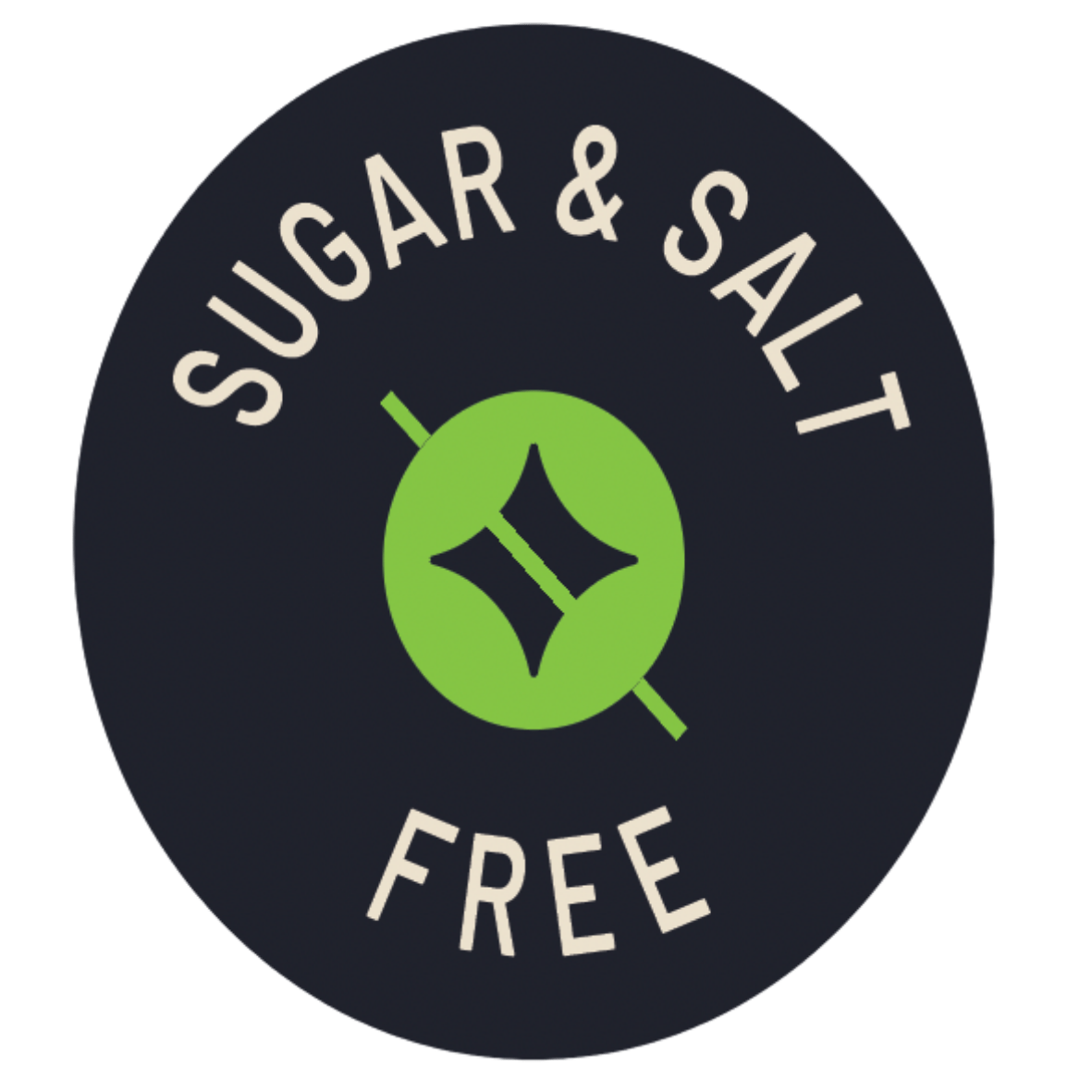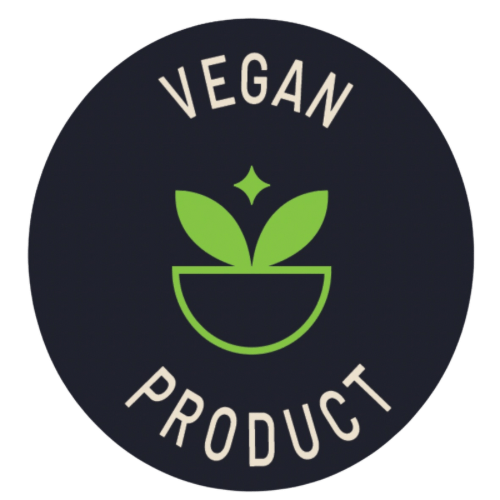 That 'Irie' Feeling

Organic cloves are highly aromatic, calmative and flavorful. They are perfectly paired with nutmeg, cinnamon and allspice. Our red toned Sri Lankan cloves are prized for their higher essential oil content compared to other varieties.
Ingredient 'Veda'

Cloves can be used for teas, pickling, baking, beverages or in stews.
Meal Ideas

This sweet, pungent and aromatic spice is very versatile.