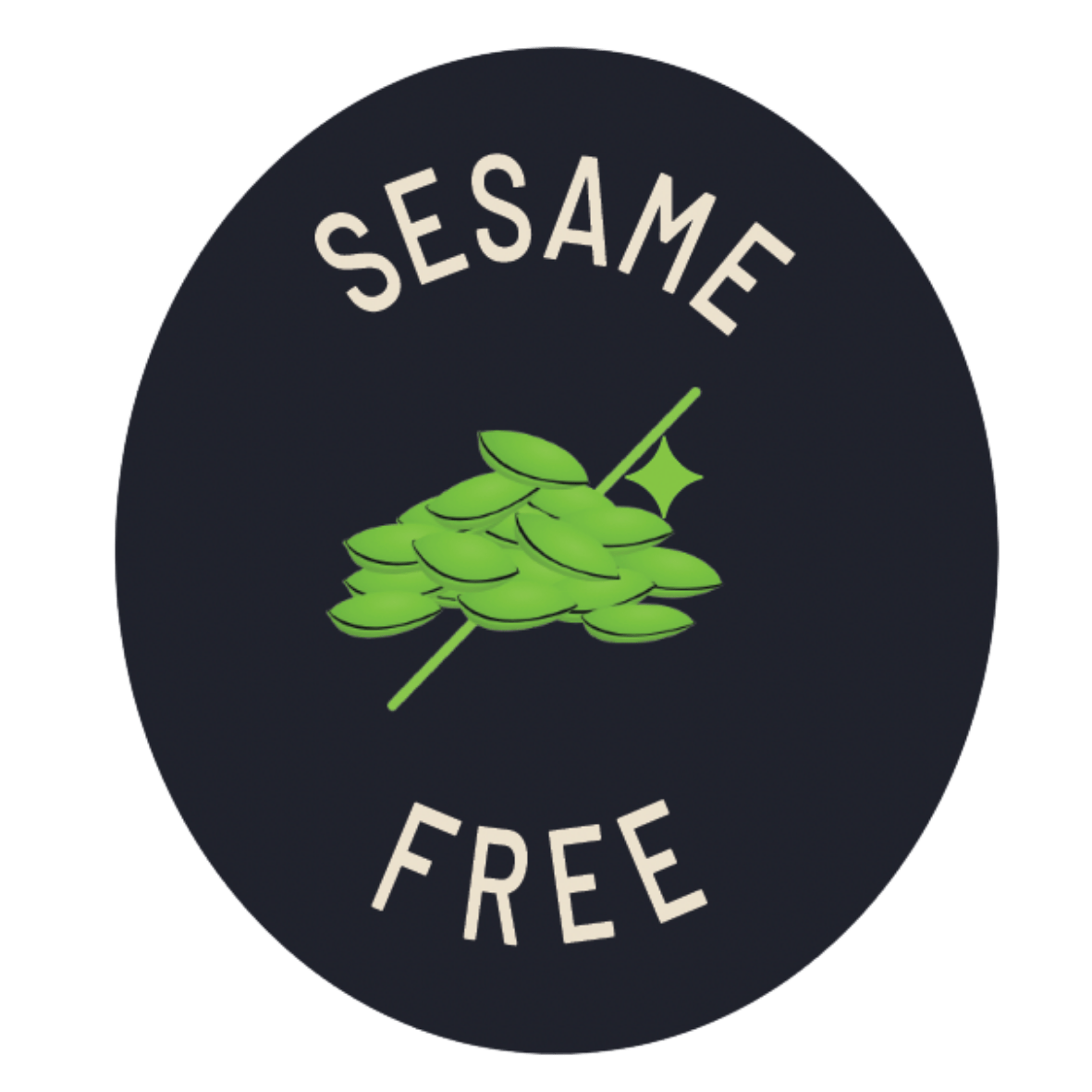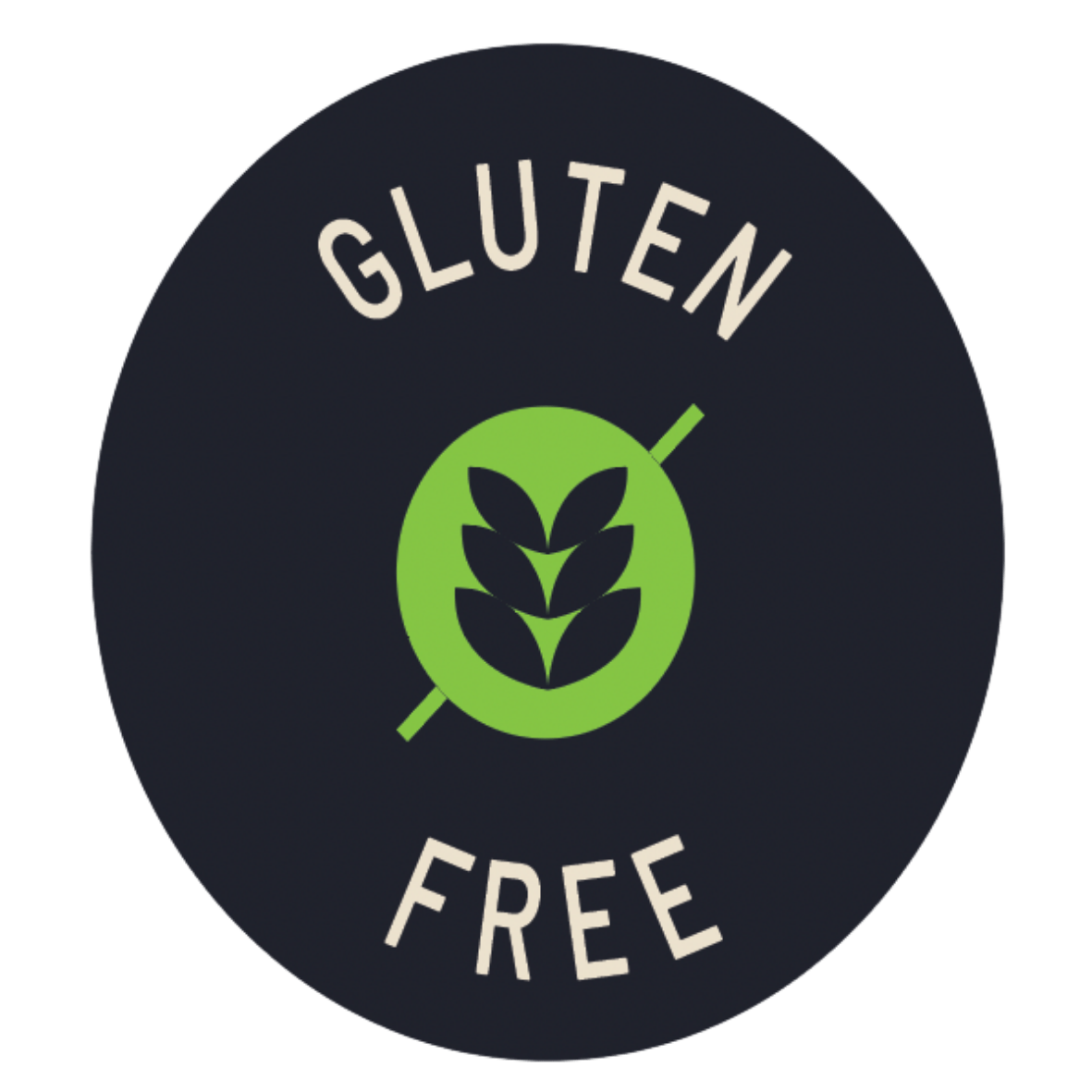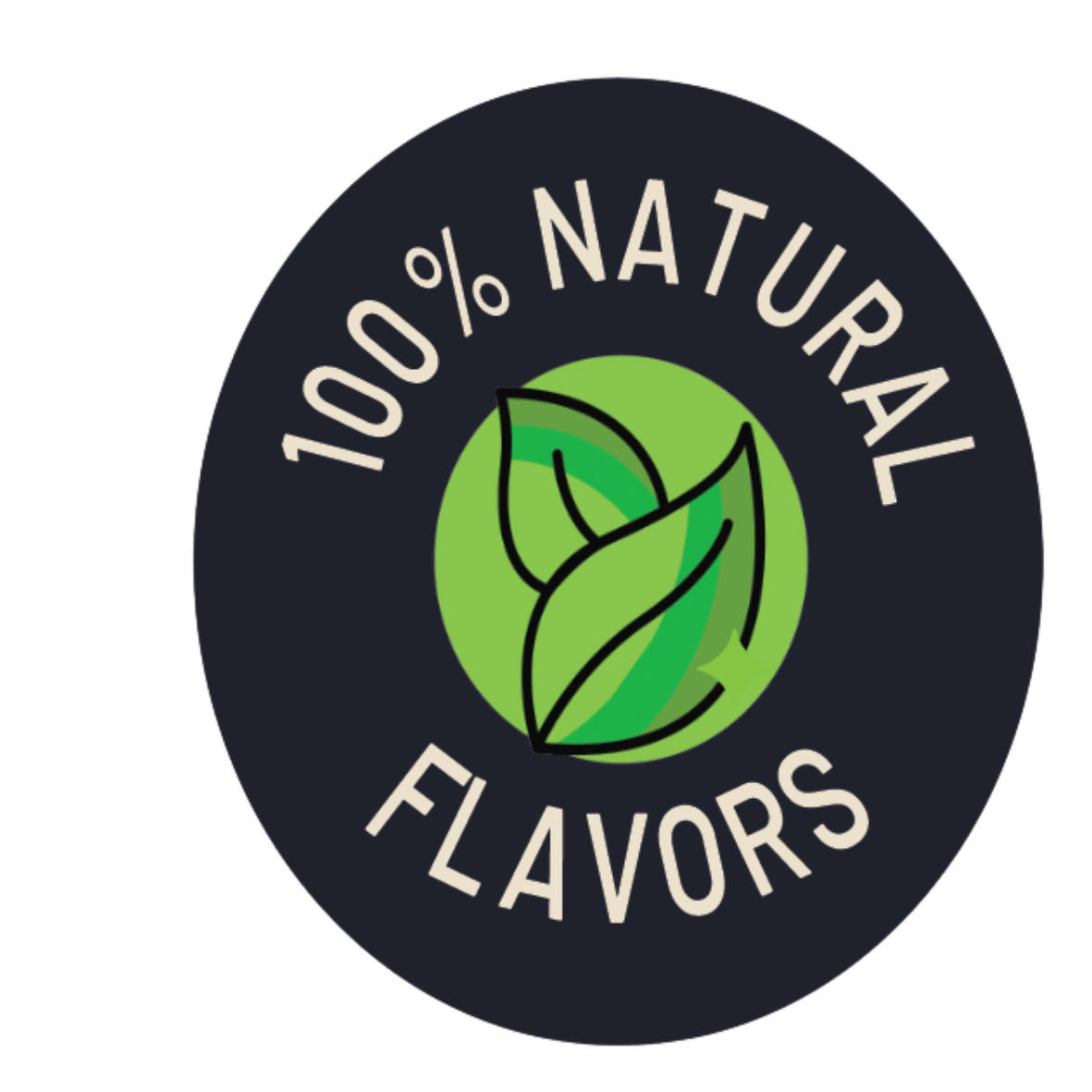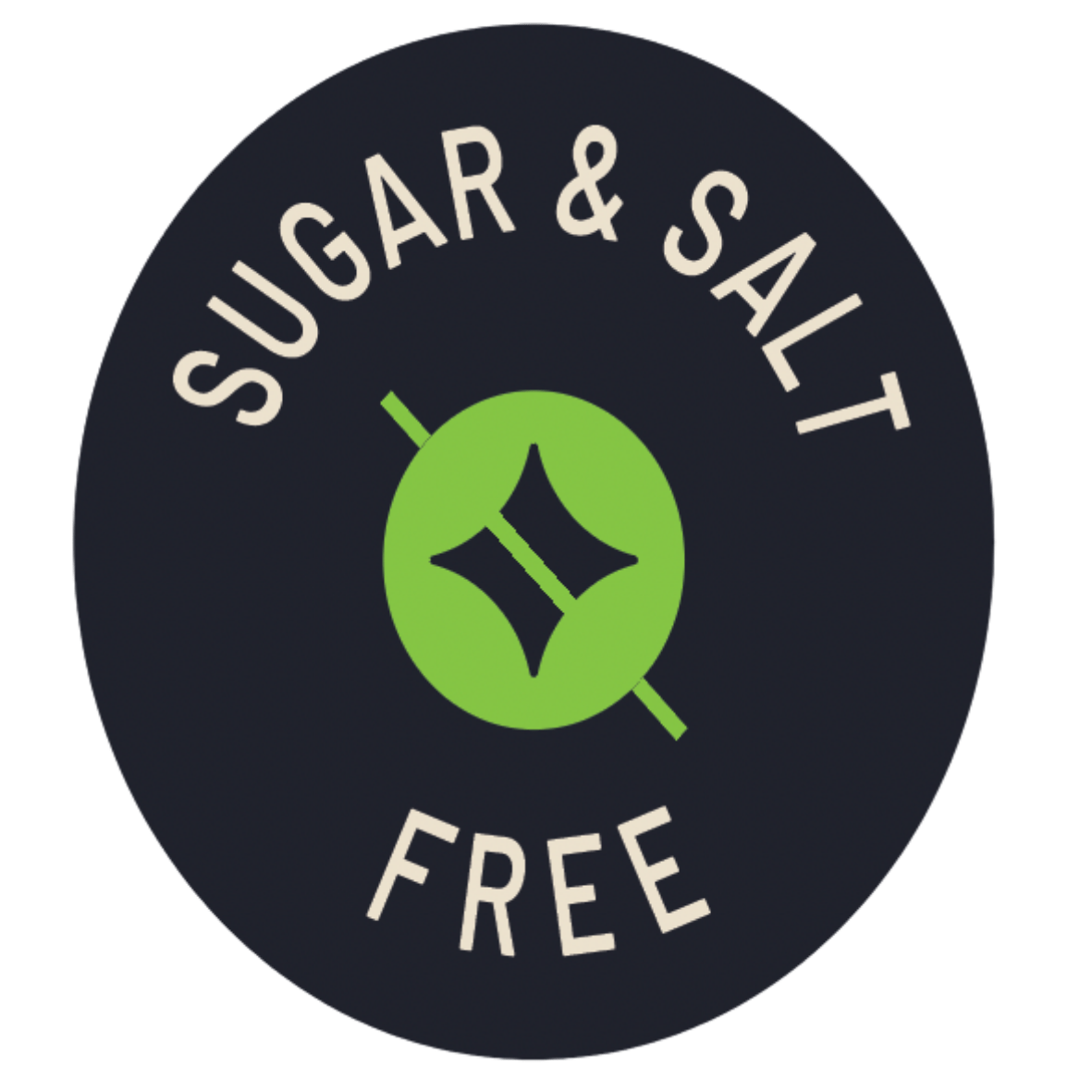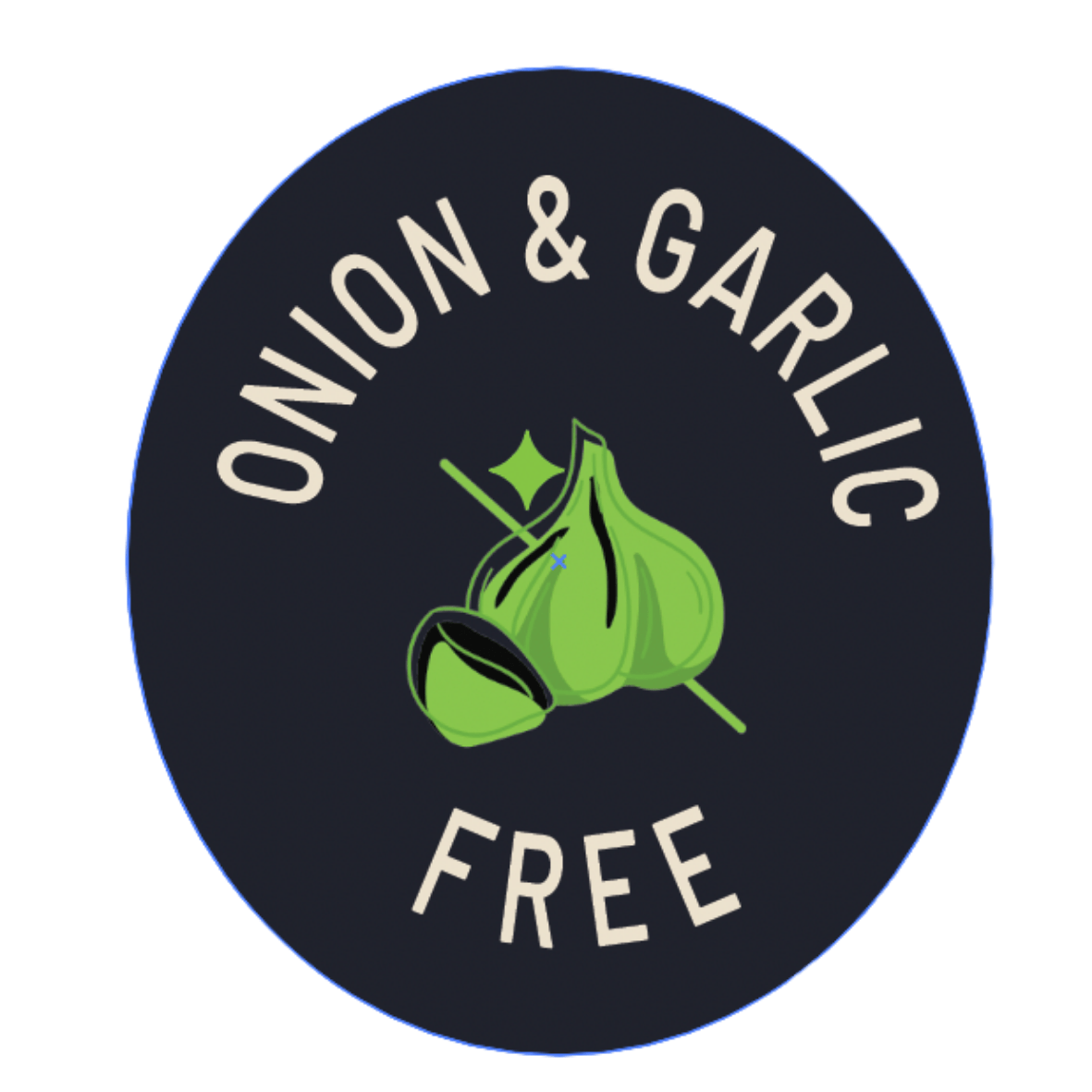 That 'Irie' Feeling

Craving chocolate? Our organic cacao powder is pure luscious goodness. Cacao is minimally processed to maintain the rich chocolate flavor and nutritious benefits, without the sweetners and additives that destroy your prana.
Ingredient 'Veda'

Organic Cacao Powder is fair trade from Sri Lanka. Processed mimally to maintain magnesium and antioxidants. Cocoa beans contain caffeine, which is beneficial to the skin
Meal Ideas

Enjoy this delicious cacao in a healthy hot chocolate, warming desserts, in smoothies and in savory dishes like chili.